Circle of Sisters can't stop & won't stop! Join us as we gather Black women & allies for concerts, Sisterhood, & shopping on November 20-21.
NYC's #1 R&B station, WBLS has been celebrating Black women for over 17 years with our annual event that brings 18,000+ Sisters together.
These women are from all backgrounds, ages, and show that Black women cannot be defined by stereotypes. 👩🏿 👩🏾 👩🏽 👩🏻
This year, we will unite Black women and our allies from across the nation virtually.
You will create your own profile to access 3 R&B and Gospel concerts, 15+ celebrity panels & workshops, community networking, and shop100 Black and women-owned businesses before Black Friday!
👀 Will we see you there, Sis?
This year, a percentage of proceeds will go to The Loveland Foundation where it will help provide mental health resources and therapy for Black women and girls.
Circle of Sisters 2020 will be hosted on BigMarker. The BigMarker Terms of Services are available at: https://get.bigmarker.com/legal/terms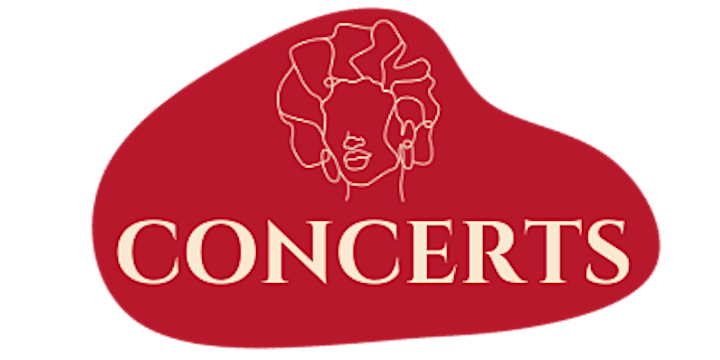 Experience 12+ exclusive performances by your favorite R&B and gospel artists during our Gospel Explosion, COS R&B Concert, and Liz Black & Friends Gospel Showcase!
Featuring performances by:
India.Arie
Erica Campbell
Anthony Hamilton
Hezekiah Walker
Jekalyn Carr
PJ Morton
CeCe Winans
Skip Marley
Brian Courtney Wilson
Phony Ppl
Will Downing
& more to be announced!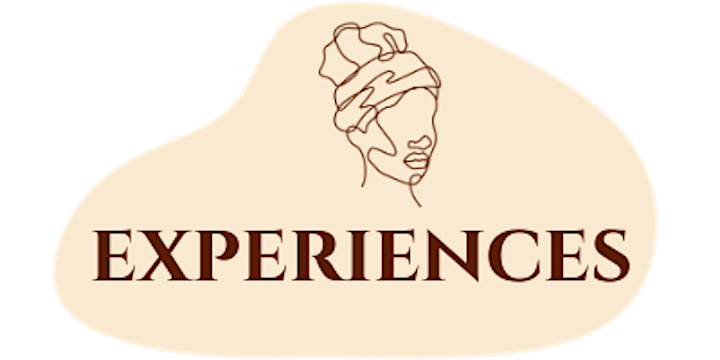 From our vendor marketplace of 100+ black and women-owned businesses to our networking discussion rooms, you will be able to shop, chat, and grow your network all on our platform!
Get moving with 3 classes to get you up, energized, and feeling strong!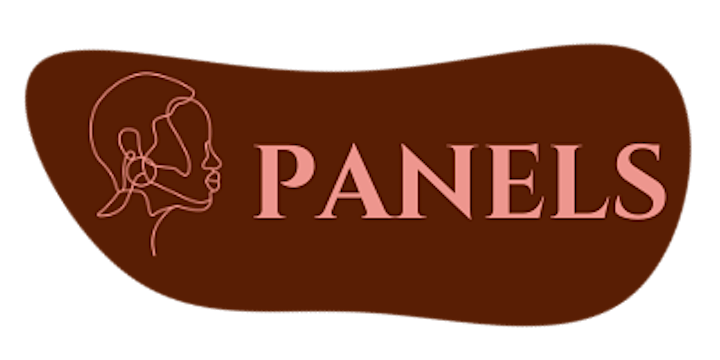 14+ Interactive Panels, Special Appearances, & Workshops
Past Sisters will recognize our signature panels like State of Black America, but expect an all new schedule. Panels will cover securing the bag, recharging your soul, elevating your business savvy, Mommies & Millennials, Black men & relationships, to name a few.